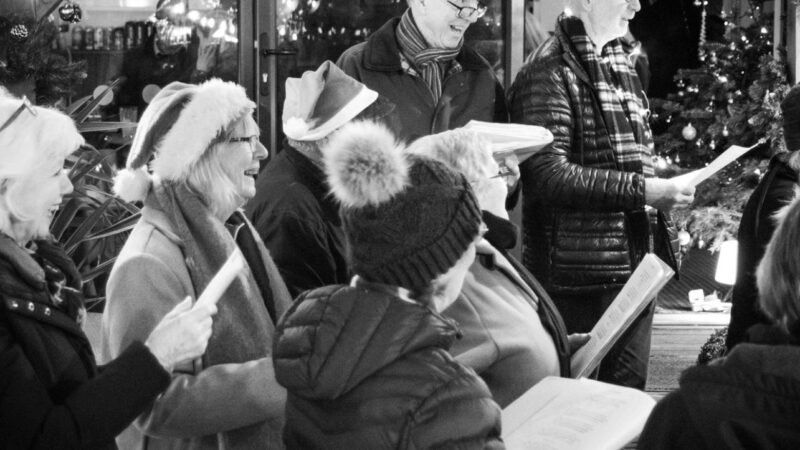 Lisa Faye Christmas Sing-a-long & The 5678 Choir at The Wonston Arms
Lisa Faye and The 5678 Choir will be performing at The Wonston Arms, Wonston, Winchester over the festive season. Lisa Faye kicks off Christmas with her regular Christmas Sing-a-Long on Sunday 19th December 3pm – 5pm. Now in its 14th year, Lisa Faye encourages everyone to sing a long, song sheets are provided and it always a fun afternoon.
And then, on Wednesday 22nd December at 7pm The 5678 Choir will be singing a selection of Christmas Songs and traditional carols, come along for a drink and join the festivities!